"Inspiring and Delivering Fun"
Safety Certified, Insured, and Strictly Sanitized!
Jumpin Wheelies is your NWI Party Rental Company. Unique, safe, sanitary inflatable bounce houses and party rental equipment is our speciality. We are safety certified and insured because safety is our TOP priority. Serving Dyer, St. John, Cedar Lake, Crown Point, Schererville, Lowell, Merrillville, Hammond, Crete, Lynwood, Lansing, Glenwood, Olympia Fields, Beecher and many more locations.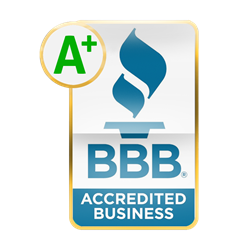 We pride ourself in our good name. We have strong moral values and want to be fair and honest to all our customers. We believe we should treat others how we would like to be treated and run our business with that same code.
Our A BBB rating supports all we stand for.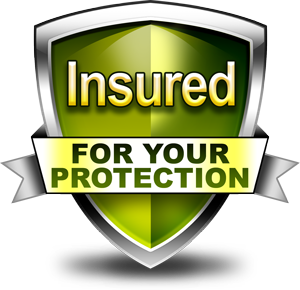 We are insured for your protection.
No one ever expects or hopes for something bad to happen, but since all aspects of life can not be controlled, we carry insurance.
Most Schools, Parks, Corporations, and Towns require insurance certificates for any rental. Upon request, we can email you a blank insurance certificate for you to provide whomever is requesting with all our information.
We can also provide an individual waiver for each participant as an additional layer of protection.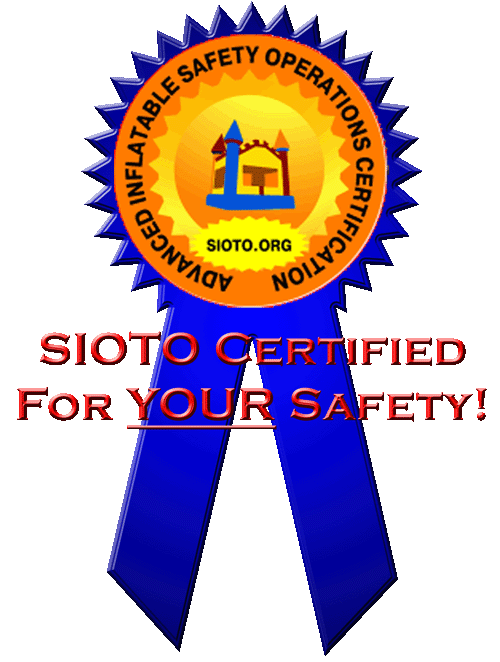 We follow National Safety Standards that should be met by every inflatable company. We are one of the few companies within a 80 mile radius that has taken the time to get safety certified for different inflatables to follow all safety measures we can to limit risk to your event.