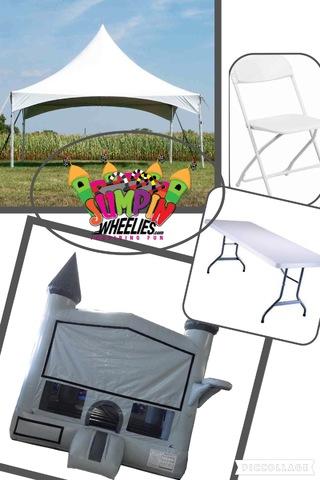 Grey Party Package for 36
This package includes a 20x20 high peak tension tent, 6 6' tables, and 36 white chairs and a 13x13 bounce house!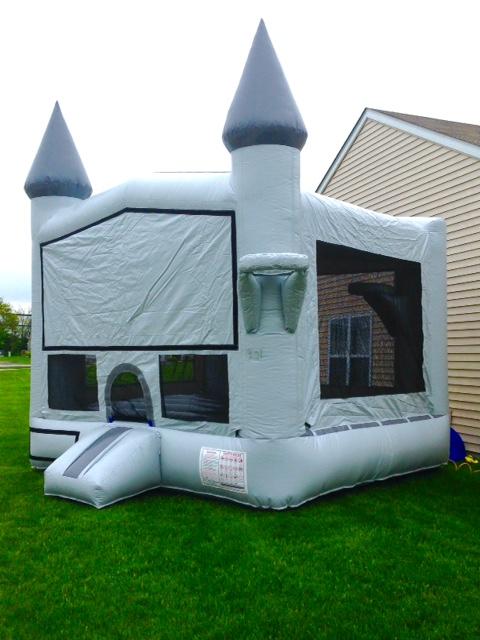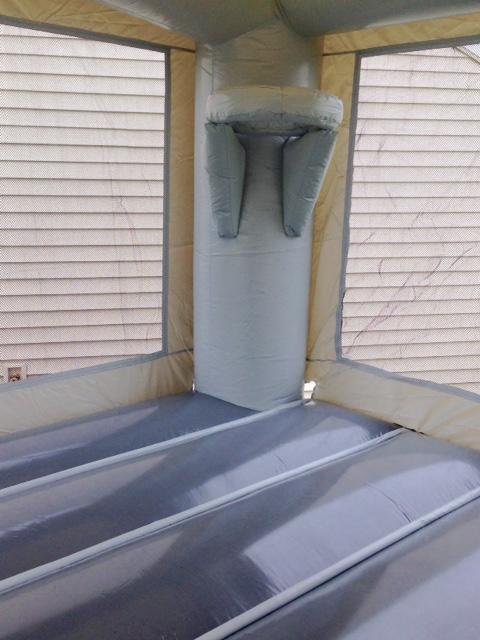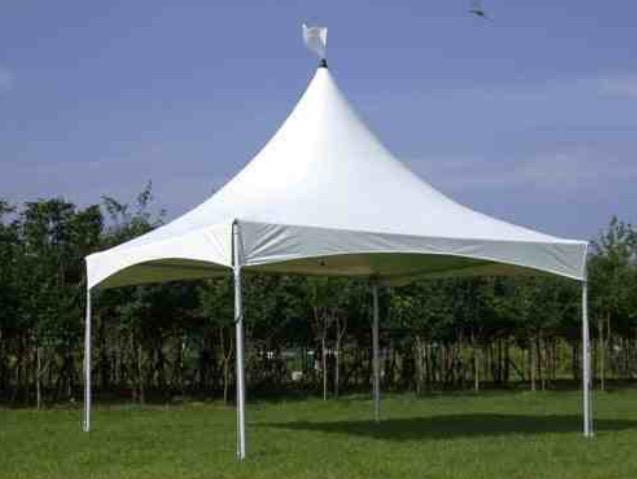 YOU ARE REQUIRED TO CALL 8-1-1 YOU DIG IN ORDER TO RENT THIS TENT.
1-800-382-5544
Or submit online at http://indiana811.org/811now
This is a free service, you call and schedule a time to have them come stake or paint off your ground to let us know where we wre allowed to set tent up at. We are required to stay certain disstances away from different utility lines and they must be called because our stakes go 42" into the earth. Safety is our primary concern and would not want to hit a gas/water/sewer line and cause any danger or damage. Please keep in mind mowing any grass for your event. I recommend scheduling 1-2 days prior to event.
Jumpin Wheelies is your NWI Party Rental Company. Unique, safe, sanitary inflatable bounce houses and party rental equipment is our speciality. We are safety certified and insured because safety is our TOP priority. Serving Dyer, St. John, Cedar Lake, Crown Point, Schererville, Lowell, Merrillville, Hammond, Crete, Lynwood, Lansing, Glenwood, Olympia Fields, Beecher and many more locations.
OTHER CITIES WE SERVICE:
CEDAR LAKE, CROWN POINT, DYER, GRIFFITH, HAMMOND, HEBRON, HIGHLAND, HOBART, LAKE STATION, LOWELL, MERRILLVILLE, MUNSTER, PORTAGE, SCHERERVILLE, ST. JOHN, WINFIELD