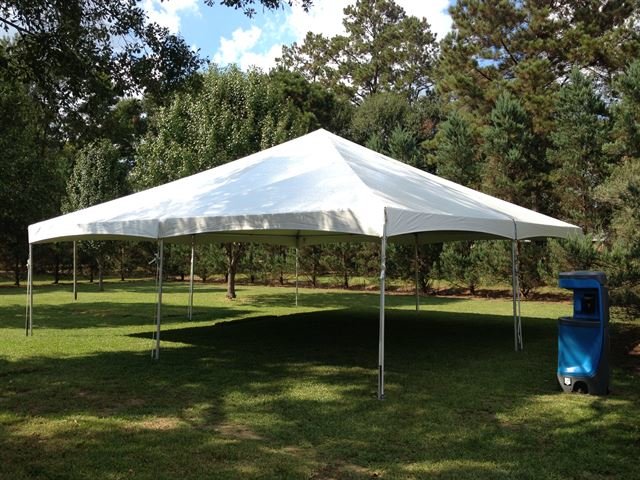 30 X 30 White Traditional Frame tent
Our 30 X 30 frame tent is 900 square feet. It has no center pole which means more usable space under the tent for your enjoyment.
Note: This tent is typically delivered 2 days ahead of schedule unless otherwise noted. Please plan accordingly.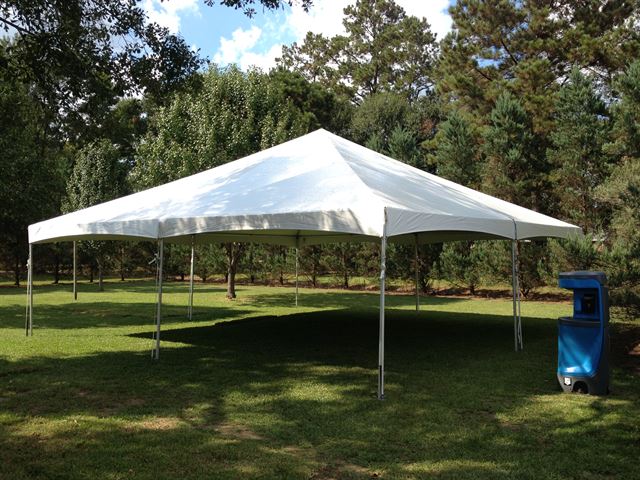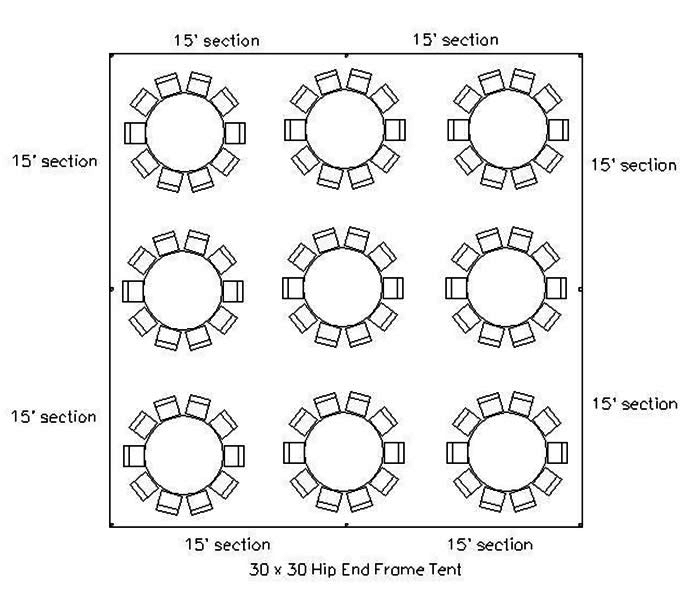 Jumpin Wheelies is your NWI Party Rental Company. Unique, safe, sanitary inflatable bounce houses and party rental equipment is our speciality. We are safety certified and insured because safety is our TOP priority. Serving Dyer, St. John, Cedar Lake, Crown Point, Schererville, Lowell, Merrillville, Hammond, Crete, Lynwood, Lansing, Glenwood, Olympia Fields, Beecher and many more locations.
OTHER CITIES WE SERVICE:
CEDAR LAKE, CROWN POINT, DYER, GRIFFITH, HAMMOND, HEBRON, HIGHLAND, HOBART, LAKE STATION, LOWELL, MERRILLVILLE, MUNSTER, PORTAGE, SCHERERVILLE, ST. JOHN, WINFIELD